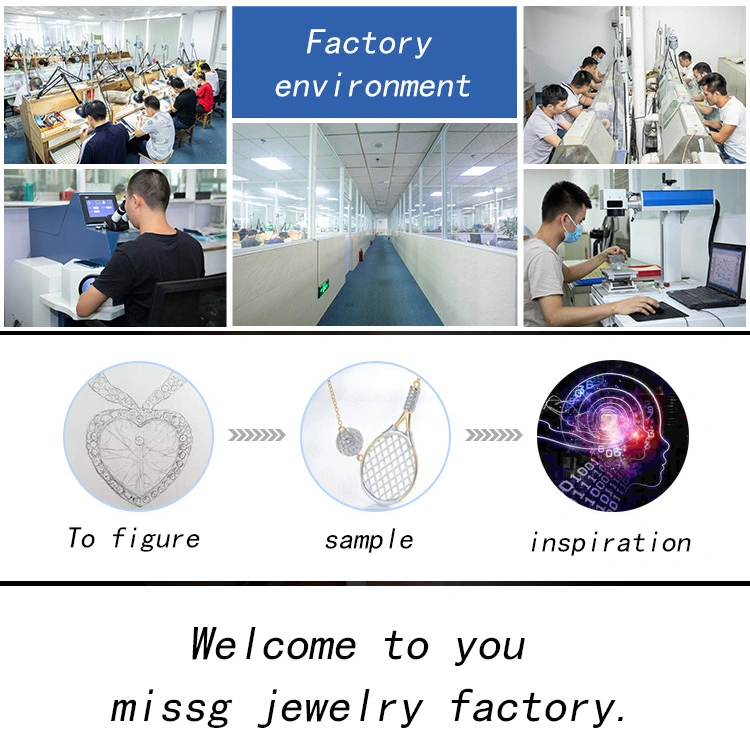 Welcome to the missg Jewelry ,We are a big jewelry factory.Manufacturers of jewelry wholesalers
doing OEM &ODM like FOXCNN company.Looking forward to cooperate with you!
Necklace,ring,earrings, bracelet,Gem,diamond ring,Jewelry design,Fashion jewelry,jewelry cartoon,game jewelry,Jewelry manufacturer,OEM/ODM trade processing customization,Jewelry processing,Jewelry wholesalers,Custom jewelry.
Silver factory, Silver processing,silver manufacturers,Silver wholesalers
925 silver processing, 925 silver, 925 silver manufacturers,Sterling silver jewelry, sterling silver jewelry processing,Sterling silver jewelry wholesale.
18k gold jewelry,gold ring,gold necklace,Gold bracelet,gold jewelry factory,Gold jewelry wholesale manufacturers,CZ Zircon gem jewelry processing manufacturers.